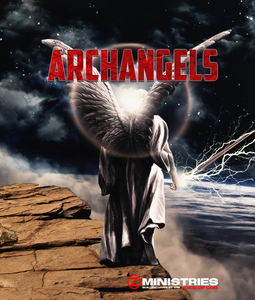 Archangels Servants of Fire
Angels are God's weaponized agents of fire. They are heavenly forces designed to do the bidding and battle of the Lord, they also serve you! 
In this series, Joseph goes into detail about the purpose of Angels and how they are major players in answered prayer. You will learn who they are, and how they relate to us. These spirit beings  hearken to the word of God,  stand against opposing forces of darkness and so much more! 
Angels have a duty to minister to believers in Jesus, because God has given them charge over us. Your relationship with Angels is highly important as you relate to them through the activated Word of God.  They witnessed the fall of Lucifer and know what is in store for mankind. According to the apostle Paul, believers will judge fallen angels. There are many powerful advantages to knowing more about angels. As you listen to this message, prepare to gain biblical knowledge about angels, and to unlock their full potential, for YOUR benefit today!