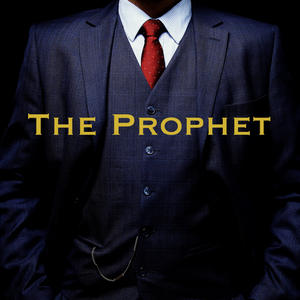 The Prophet
From the beginning days of the New Testament Church, the Office of the Prophet has been controversial; labeled mystical and often misidentified. 
In this series, Joseph Z brings clarity to the Office of the Prophet: the gift, character, origin and what actually defines a New Testament Prophet. 
Additionally, you will learn about the four distinct types of prophet: The Visionary Prophet, the Gazing Prophet, the Peering Prophet, and the Declaration Prophet.